Submit through:
Withoutabox logos are trademarks of Withoutabox, a DBA of IMDb.com Inc. or its affiliates.
We encourage committed filmmakers to submit via FilmFestivalLife. With monthly subscriptions and pro accounts FilmFestivalLife is the smartest way to save money with a strategic approach. Join the platform where award-winning filmmakers and quality festivals meet.
180′ Berlin Filmfest proudly accepts entries via FilmFreeway.com:
The 180′ Berlin FilmFest welcomes submissions at: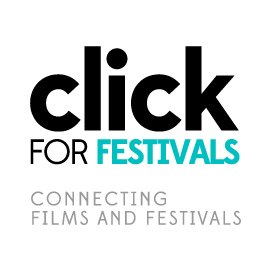 The 180′ Berlin FilmFest accepts submissions through:
The 180′ Berlin FilmFest has the following submission deadlines:
Earlybird: – 15th December 2017
Regular: 16th December 2017 – 16th March 2018
Late: 17th March 2018 – 18th May 2018
Extended: 19th May 2018 – 17th August 2018
The festival welcomes submissions for the following categories:
Action
Adventure
Horror
Art
Animation
Music
Biographical
Mystery
Comedy
Micro Movies
Commercials / Advertisements
Nature
Drama
Romantic
Educational
Science Fiction
Screenplay / Script
Travel
Experimental
Thriller
Fantasy
Trailers
Social Issues
Please contact us if you are a School or University as we can offer you a discount for multiple submissions.